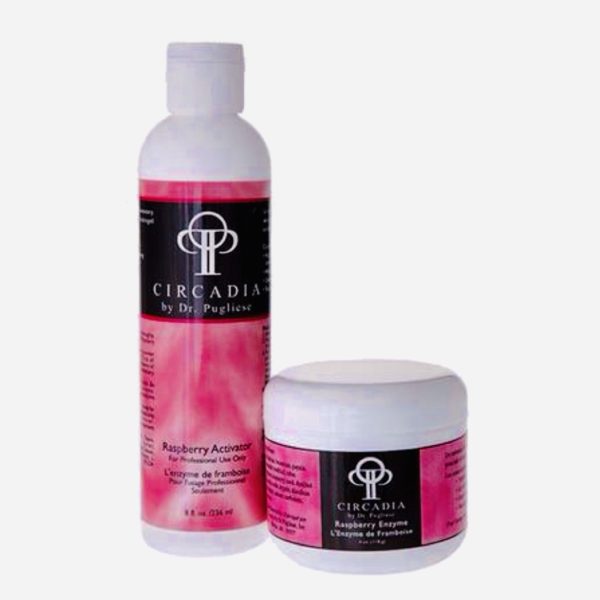 Circadia Raspberry Enzyme San Antonio, TX
Say Hello to one of our new favorite enzymes
Now introducing Circadia Raspberry Enzyme, this professional product will take your facial to the next level!
This brightening enzyme contains red raspberry seed extract designed to deliver essential antioxidants and brighten the skin. The gentle exfoliation of natural papaya and pineapple enzymes will effectively polish and rejuvenate, resulting in a healthy glow.
Great for skin that is aged, wrinkles or photo damaged.
Call to book this Triple Berry Brightening facial & start glowing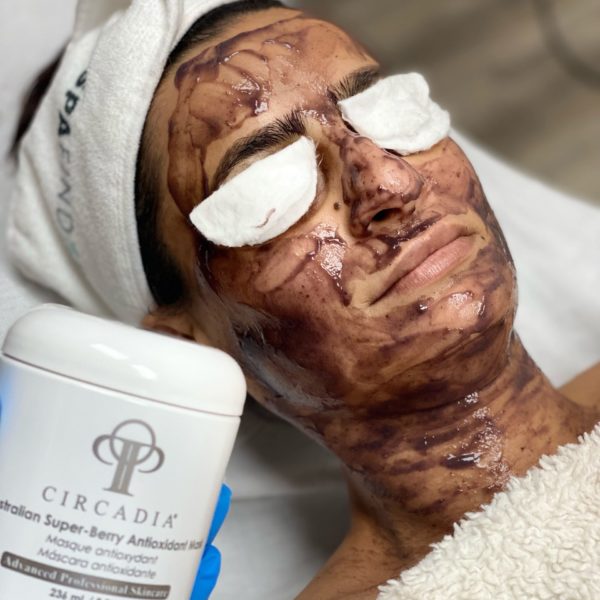 Triple Berry Brightening Facial
Spoil your skin with our Triple Berry Brightening facial.
The Raspberry enzyme contains multiple forms of vitamin C. It also has red raspberry seed extract in it, which smells amazing and also gives a light exfoliation all while brightening and tightening the skin.
Followed by the Australian Super-Berry Antioxidant Mask which will provide instant hydration to dry, dehydrated, lackluster skin.
This facials main targets are pigmentation/dull skin/ sun damage and promoting an overall even skin tone while providing a deep hydration to the skin.