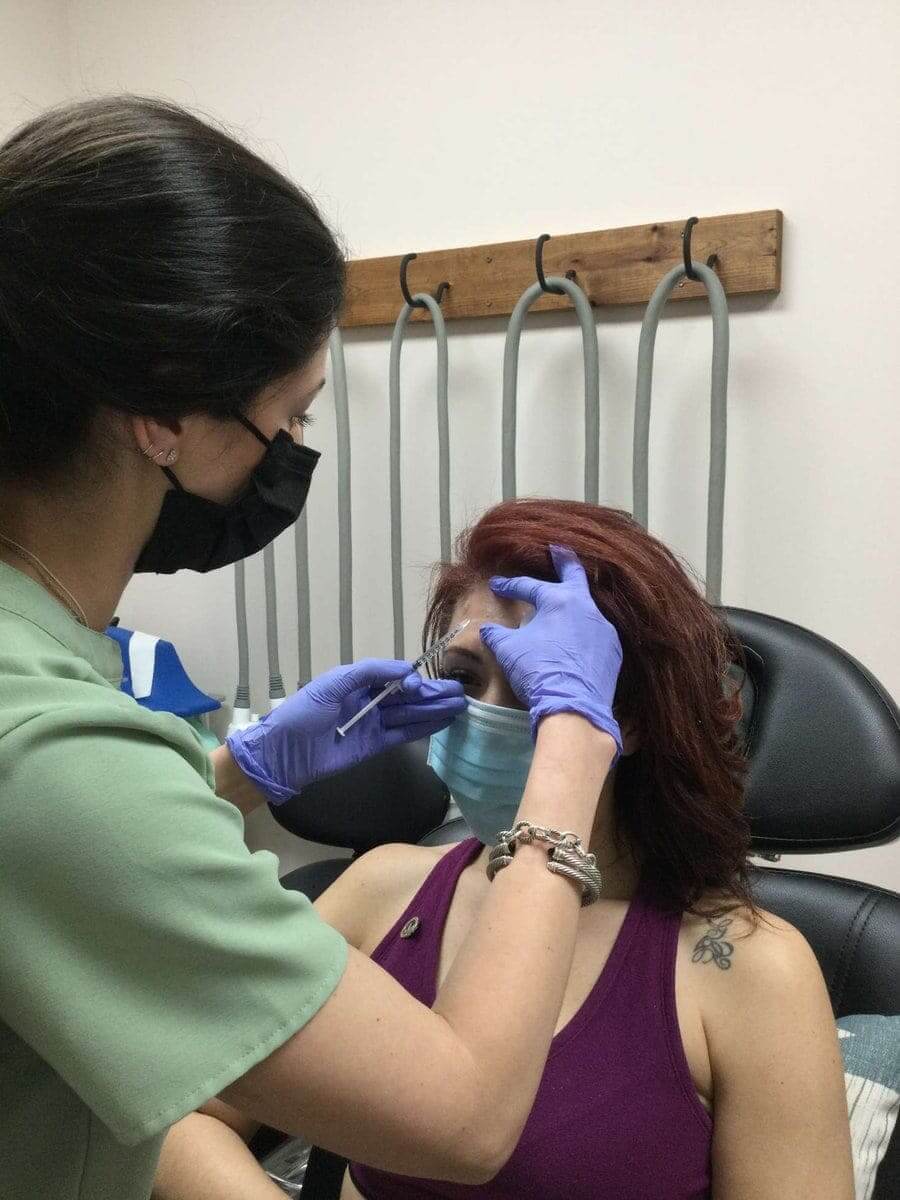 Botox/Fillers Services in San Antonio, TX
Botox® injections will not freeze your features and turn your face into a mask but treat particular muscles while still allowing you to show natural facial expressions. The result of a Botox® injection is a smooth and wrinkle-free face. You feel younger and more alive. Botox® injections are great solutions for eliminating wrinkles and fine lines. The medication is administered with a tiny needle, and most patients report that injections are not painful. Results are quick but not immediate – it may take five to seven days for the Botox® injection to reach its full effect. The treatment is non-surgical, safe, has a little downtime, and minimal risk.
Repeated facial movements and muscle contractions cause facial lines and wrinkles. Your facial muscles move hundreds of times each day to communicate and display emotion. When you frown or even smile, the muscles between your eyebrows, on your forehead, and around your eyes contract and cause your skin to furrow and fold. We can help you take care of these furrows and folds.
Botox® has been tested for more than 15 years in clinical and aesthetics studies. The manufactures of Botox® begins with the botulinum toxin and turns it into a medical-grade injection for your face to reduce the appearance of facial wrinkles.
Botox®, one of the safest and most highly regarded injectables. Botox® blocks nerve signals and limits muscle contractions that cause frown lines and wrinkles.
Every Botox® procedure is unique, and we tailor our services to match your needs. Sit in comfort while our expert aestheticians take the time to walk you through the procedure so you know what to expect.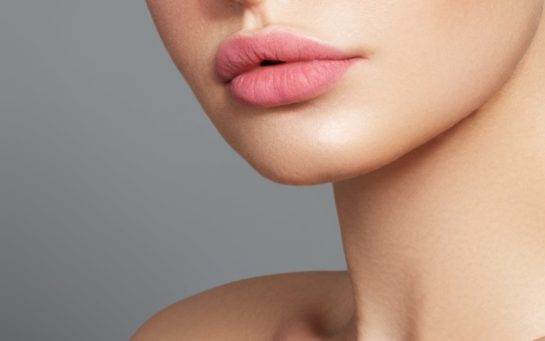 Juvéderm Filler for Lips
Juvéderm is made up of injectable hyaluronic acid that is a naturally occurring sugar found in your body.  The filler is often used for lip augmentation and lasts from nine months to a year because the body is less likely to reject Juvéderm hyaluronic acid filler. Juvéderm Volbella is specifically made for lip augmentation and gives you a subtle lip that is noticeable but still natural-looking.
Juvéderm Volbella is safe, FDA approved and used to plump lips and correct perioral lines. For use in adults over 21.
Schedule Your Consultation
Please follow and like us: