Laser & Med Spa
Love the Skin You're In!!
As a team, we provide a comfortable and professional customer experience. Our goal is to help you feel good about yourself, and we use cutting edge non-surgical aesthetic treatments, plus holistic and scientifically tested products. Our trained team of professionals will customize a treatment plan for you that is individualized and competitively priced.
Treatments for Everyone
Indulge in an atmosphere of total luxury and relaxation in our beautiful spa center.
Meet The Newest Addition To Our Team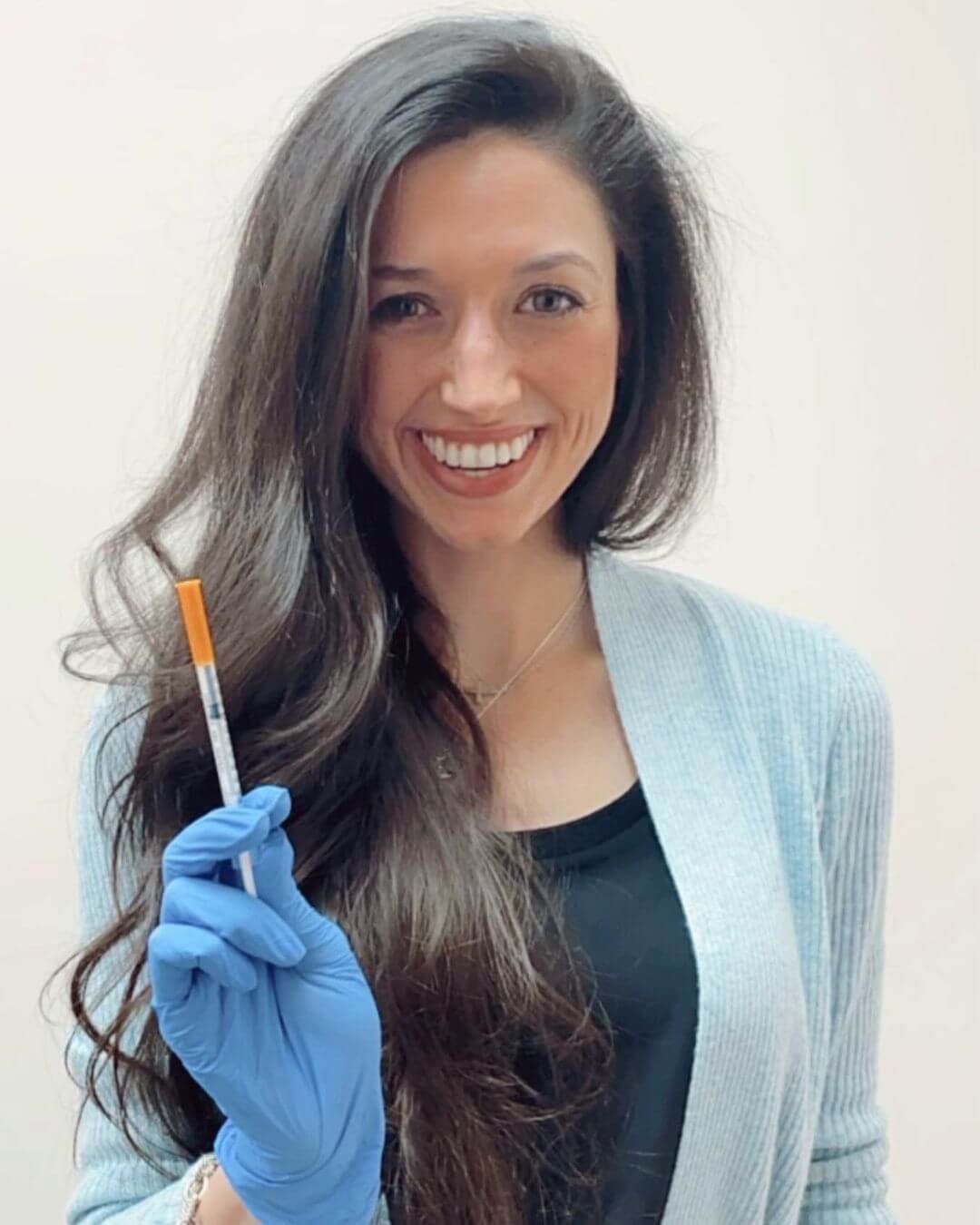 Kenna, Nurse Injector
She is truly passionate about aesthetic nursing and was trained in injectables and fillers at one of our nations finest institutes. She has a background in critical care nursing so your safety is her top priority!
She is excited to be able to preserve and enhance your natural beauty and will be a caring and compassionate member of our team dedicated to listen to your wishes and provide them as best as possible.
If you'd like to enquire about an appointment with Kenna please contact us at 210-475-3422
Healthy Glo Led Facial 45$ For Limited Time Only
Introducing New Line of Products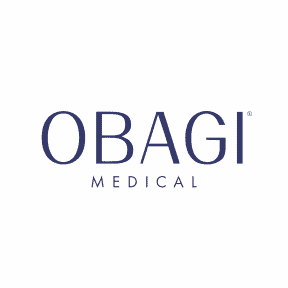 Very knowledgeable on anti aging and wellness. Excellent services available by wonderful professionals!! Visit them soon!
The staff made my feel very welcome, and comfortable during the entire experience. I will be going back – and referring my friends.
Great staff, great results, very affortable, and just great overall. Thank you all!
Really works but is a process.
Schedule Your Consultation