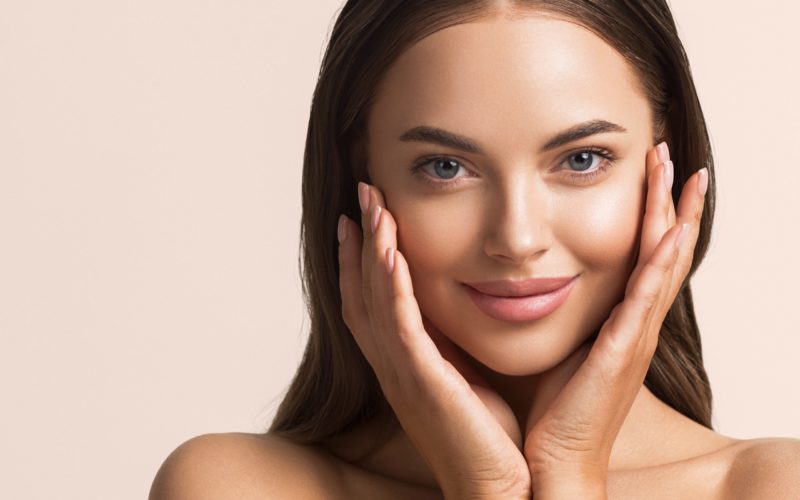 SkinPen Services in San Antonio, TX
The first FDA-cleared micro-needling device can give you better-looking skin safely, affordably, and quickly.
Micro-needling, or collagen induction therapy, is a popular aesthetic treatment that remarkably improves fine lines and acne scars while providing a more youthful appearance. SkinPen is the perfect device to help you gain the glowing and natural skin you want.
SkinPen creates controlled micro-injuries to stimulate the body's natural wound-healing process while minimizing cellular damage. The result is an effective remodeling of scar tissue while keeping the overall structure of the skin intact.
Some of the benefits of SkinPen treatment are:
Reduce fine lines
Fades acne and trauma scars
Addresses hyper and hypopigmentation
Works on all skin types
SkinPen also helps to reduce acne scars. The three most common types of acne scars are ice pick scars, boxcar scars, and rolling scars. Depending on the type of scar you have, we will customize your SkinPen treatment to meet the individual scar formations on your skin.
Your treatment settings are different, and often, varying depths are utilized to be more aggressive in some areas, and less aggressive in others. Treatment takes about 30 minutes, depending on the area being treated and your desired results. Results can be seen almost immediately. It is best to have a series of treatments spaced four to six weeks apart.
SkinPen is minimally invasive and has little downtime. It treats a range of issues from acne scarring and large pores to fine lines and hyperpigmentation. SkinPen can be used on all skin tones and types.
SkinPen with natural grow factor injections works well to reduce the visible signs of aging. It reduces the appearance of fine lines and wrinkles and stimulates your skin' product o collagen and elastin. Your skin will have a smooth, natural appearance without impacting your natural expressions and look.
Schedule Your Consultation
Please follow and like us: