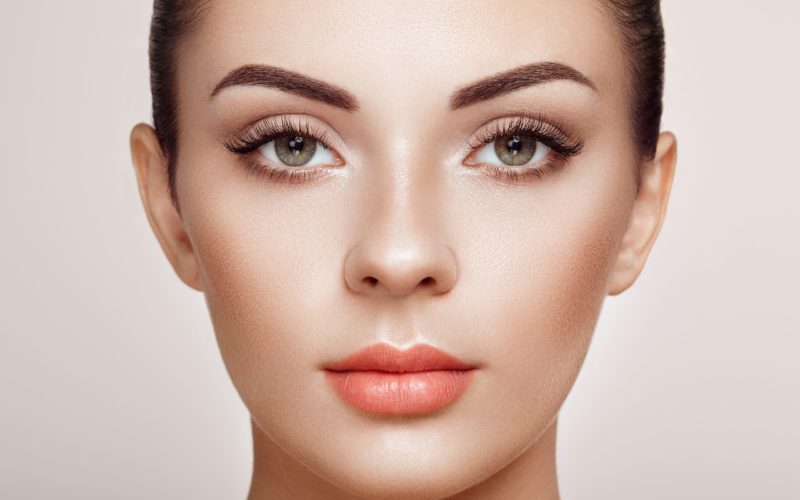 Halo Glo Services in San Antonio, TX
Over time, your skin loses its youthful glow due to sun exposure. Previous lasers could not effectively remove this sun damage because they were either too shallow or went too deep.
Halo is a new, cutting-edge laser Halo Glo Skin Treatment that can dramatically improve dull, sun-damaged, and tired-looking skin without the downtime associated with traditional laser resurfacing procedures. Halo eliminates years of sun damage by precisely targeting the right depth. Halo also restores the luminous glow you had when you were younger.
The Halo Glo Skin  treatment combines ablative and non-ablative laser wavelengths, which are delivered to the same or different microscopic treatment zones.
An ablative laser creates a wound response to encourage healthy healing. It is an aggressive, effective procedure that generally only needs one treatment.
When should you think about Halo Laser Treatment?
If you have:
Wrinkles
Discoloration
Sun damage
Visible signs of aging
Uneven skin tone
Enlarged pores
Poor texture
Normally 2-5 days after the treatment, you can expect subtle improvements in the quality of your skin, and Halo patients will experience great results following an optimal treatment plan.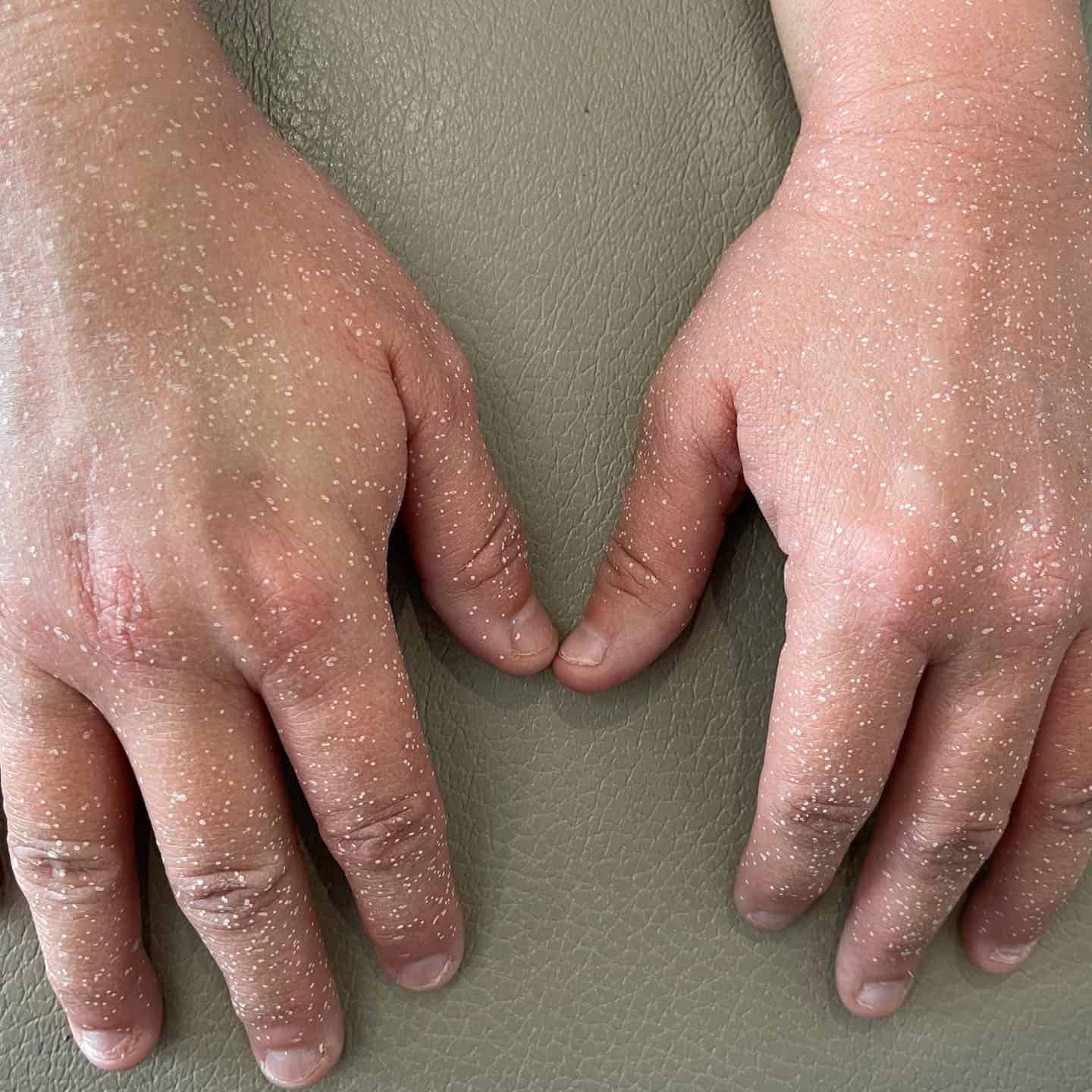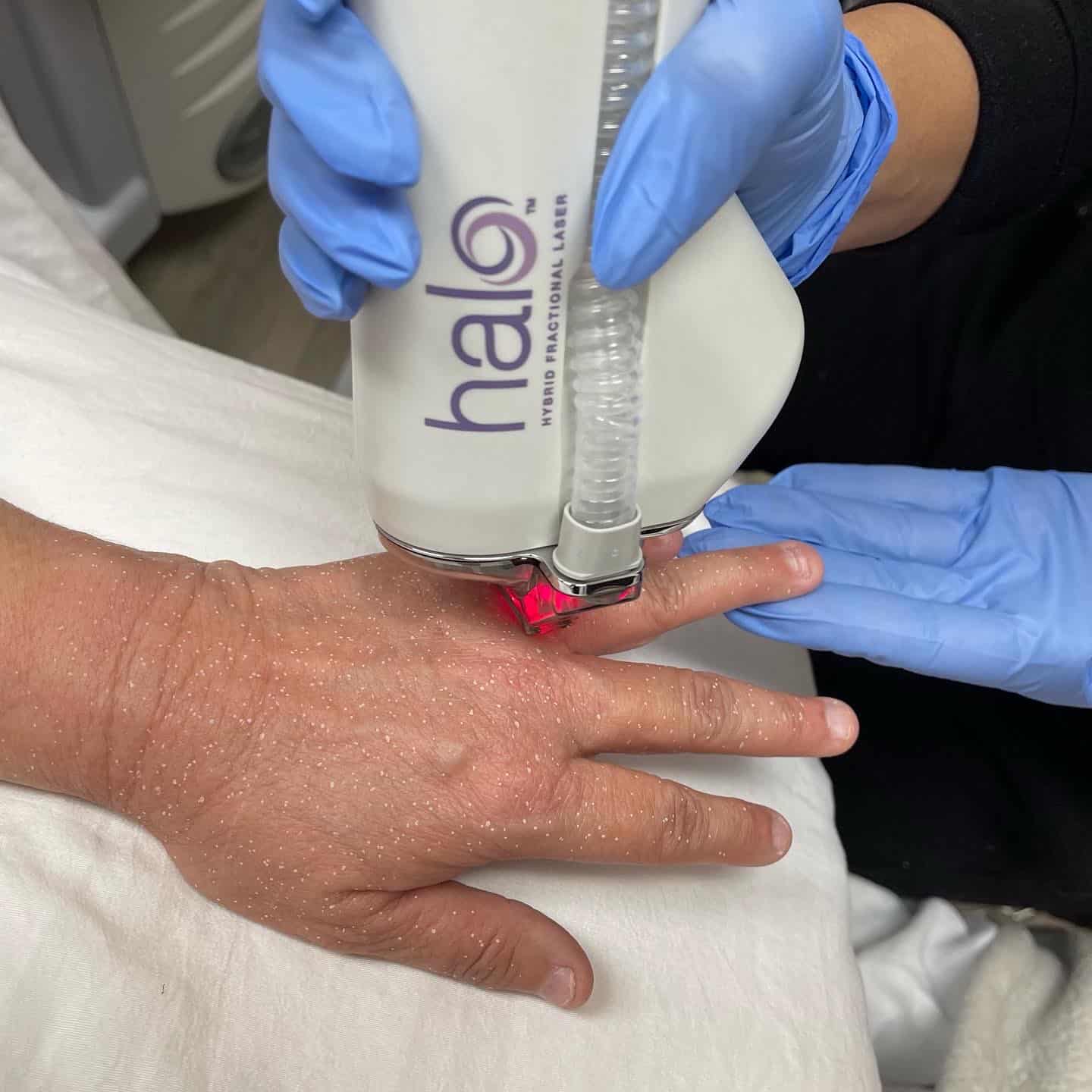 Schedule Your Consultation
Please follow and like us: