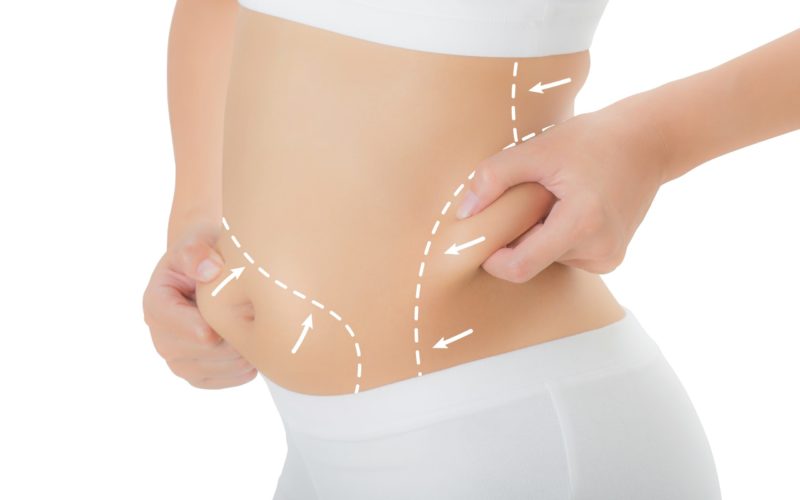 Cool Sculpting Services in San Antonio, TX
Struggling with diet and exercise-resistant fat, or are you a victim of genetics? Give credit to your mom for your thunder thighs, grandma for the arm bat wings, and dad for the spare tire. Don't worry; CoolSculpting is a perfect way to reshape your body to look and feel your best.
The CoolSculpting applicator chills your unwanted fat cells to around -9C for about 35 to 75 minutes (depending on your body). As fat cells are frozen, they die. No other cells, such as nerves, skin, or muscle cells, are damaged during the procedure, and after the treatment ends, a 2-minute frozen fat massage moves damaged crystallized fat cells so the body can't repair them.
Damaged fat cells die in about 2-3 days, and after about 2-4 months, they will flush out of your body. You will see a new sculpted and thinner you! The skin is not compromised, and no loose skin is left to cause you nightmares. The results from CoolSculpting are beautiful and lasting.
We can treat many areas of stubborn fat like double chins, upper arms, bra line, back fat, male pecs or chest, love handles, abdomen, inner and outer thighs, the fat that sits between your glute and hamstring, and your knees.
Once fat cells are gone, they will not come back. The remaining fat cells will compress, and there will be a reduction in the fat layers. You look great and maintain your healthy lifestyle and diet to keep that great look.
CoolSculpting is FDA-cleared to treat visible fat bulges under the skin and the jawline areas, thighs, abdomen, and flanks in addition to bra fat, back fat, and under the buttocks fat plus the upper arms. CoolSculpting is also FDA-cleared to affect the appearance of lax tissue with submental treatments. Note that CoolSculpting is not recommended for weight loss, just fat loss.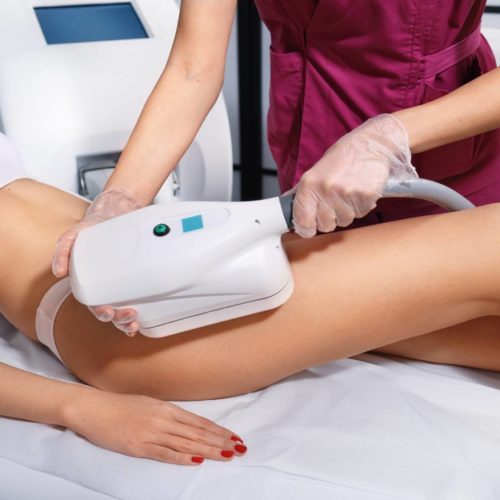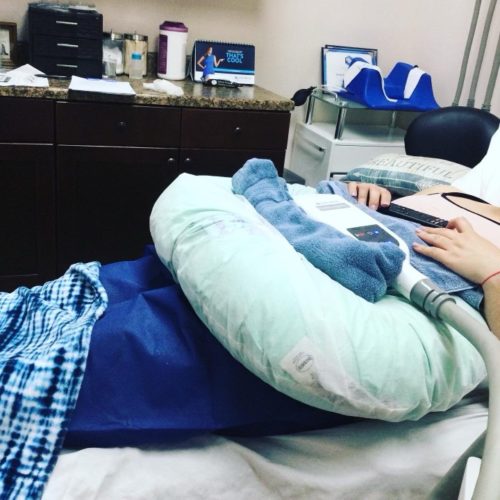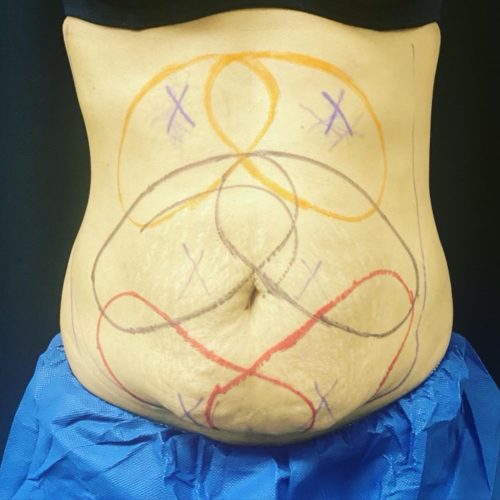 Please follow and like us: