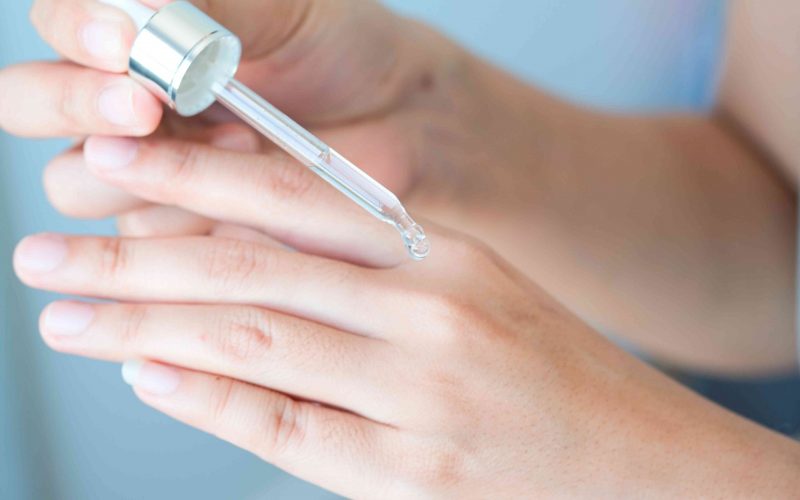 Vitamin C Brightening in San Antonio, TX
The Vibrant-C Facial uses peptides boosting your cells to increase hydration, enhance your skin's radiance, and reduce lines and wrinkles. To restore your youthful glow, look into getting a Vitamin C Brightening facial, that leaves your skin firmer, brighter, and looking glowing.
You may see results in volumizing, firming, and brightening after only one treatment of a Vitamin C Facial. In addition, vitamin C helps reduce redness and even your skin tone. A Vitamin C Facials is safe and has been proven to treat inflammatory ski conditions. It also minimizes the redness of skin conditions that give you an uneven complexion. 
The Vitamin C Facial is the refreshing secret to glowing skin in any season.
Vitamin C brightening has proven ingredients you can apply to your skin through creams, serums, and facials. It is water-soluble and has antioxidant properties that are natural skin components.
Vitamin C levels in your skin's outmost two layers – the epidermis and dermis were abundant when you were young, but these levels decline as you age. Unprotected sun exposure or UV damage and pollution can cause faster skin decline and loss of vitamin C, making skin look dull, less firm, and older.
Vitamin C Brightening Treatment in San Antonio, TX, can even out skin tones and diminish the appearance of fine lines and wrinkles. Research also proves that vitamin C can shield skin from environmental pollutants, including free radical damage. In addition, a vitamin C facial soothes the skin from within and enhances collagen production. Your youthful skin can come out of hiding!
Indulge in a vitamin C facial packed with active ingredients to brighten and clarify your skin. The facial increases the absorption of vitamin C and enhances skincare results. You will love the relaxation and soft feel of your skin. The Vitamin C Facial will encourage you to come back for more pampering.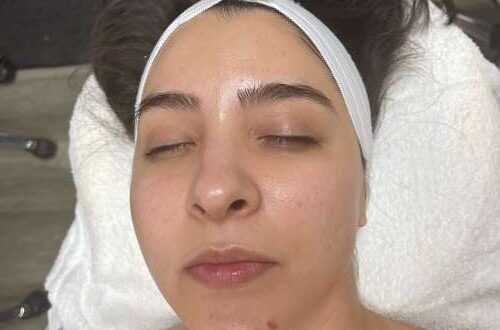 Please follow and like us: