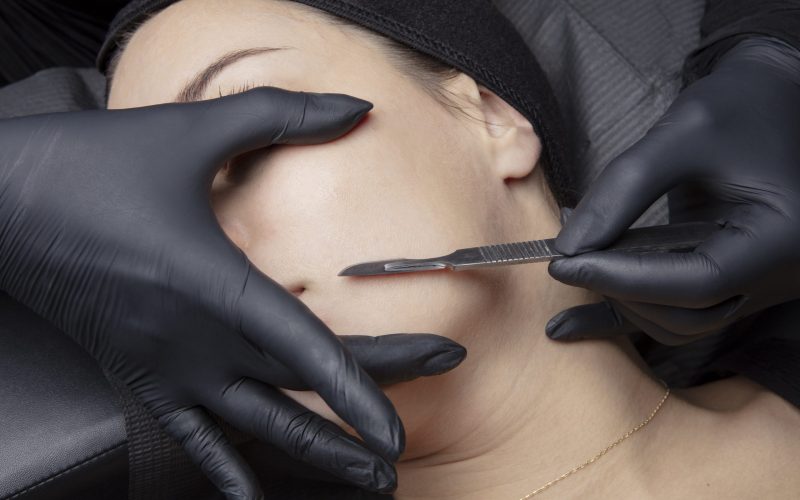 Dermaplaning San Antonio, TX
Are you bothered by facial peach fuzz on your chin, cheeks, or upper lip, or do you have dull and dry skin? Dermaplaning may be an excellent option.
Dermaplaning in San Antonio is a simple and safe procedure for manually exfoliating the outer layer of the dermis (skin). It also removes the skin of vellus hair (peach fuzz). Dermaplaning is a quick and painless procedure that helps to improve the absorption of products and give your skin a healthy glow.
The procedure entails using a micro-blade to remove fine hairs that trap oil and bacteria, making applying makeup difficult. Your dermaplaning specialist is also able to remove dead skin cells and debris, revealing a smooth, radiant glow.
Some of the benefits include:
Refines the appearance of fine lines and pores
Increases the skin's ability to absorb products
Reduces the appearance of hyperpigmentation
Improves elasticity and texture
This treatment immediately smooths and brightens skin painlessly. There is no downtime after this treatment. You may have slight redness for a few hours, but your skin will be smooth and bright very quickly. We call this a lunchtime treatment, often people will return to work as soon as the treatment is over.