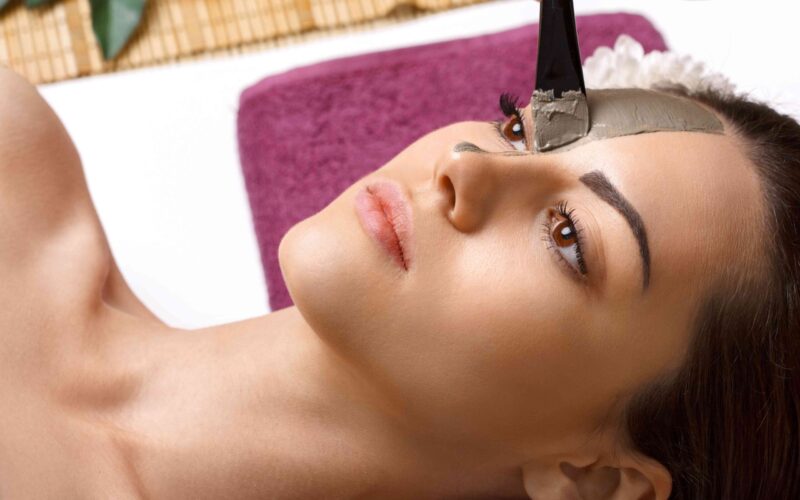 Enzymatic Peel San Antonio, TX
An enzymatic or enzyme peel involves using natural enzymes to peel your skin's top layer, giving you a smooth, fresh, and brighter complexion. Enzymatic peels work to boost your skin by breaking down the keratin protein found in dead skin cells. Enzymatic peels also ensure the turnover of new cells to reveal a more youthful texture.
The Enzymatic peel is a very gentle method of exfoliation. No harsh chemicals are used, so there is little irritation. An Enzymatic peel is suitable for sensitive, dark, or acne-prone skin.
The Enzymatic Peel is a unique combination of papain from papaya juice and bromelain. It is combined with glycolic acid to exfoliate the surface of your epidermis and reveal youthful skin underneath. The treatment is safe and well-tolerated, and the ZO® peel is suitable for all skin types and conditions.
Using an enzymatic peel treatment will improve your skin's texture, which minimizes the look of pores, fine lines, and wrinkles and gives your skin an overall brightening effect. Enzymatic peels do not irritate the skin like chemical peels or microdermabrasion, and they help keep the skin's pH balanced.
To get the full effect of an enzymatic peel treatment, have your professional aesthetician perform the Enzymatic Peel. You will receive these benefits:
Smooths uneven skin,
Minimizes acne-caused hyperpigmentation,
Stimulates epidermal renewal,
Replenishes moisture,
Reduced flakiness,
Revives dull-looking skin,
Enhances the result of other facial treatments,
Improves the signs of aging and sun damage,
Safe and well-tolerated.