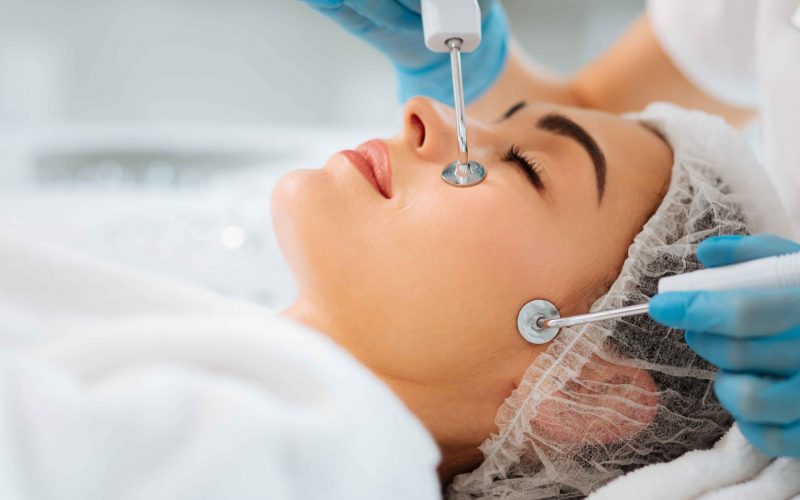 Microcurrent San Antonio, TX
Microcurrent treatment uses a low level of electrical current, which mimics the body's natural electrical currents. Microcurrent technology re-educates the facial muscles to shorten or lengthen depending on your needs.
Microcurrents lift sagging skin, reduce the appearance of fine lines and wrinkles, lift droopy eyelids, and improve tone and texture to the skin. You will see almost instant results. Your aesthetician may recommend a series of microcurrent treatments, and you may need to do exercises to maintain your healthy facial muscles.
Is Microcurrent Treatment Safe?
The FDA cleared several microcurrent treatments due to their ease of use and superior facial lifting and toning results.  Microcurrent treatment uses a low-intensity current and should not cause any physical or visual contraction of the muscles. It simply re-educates your facial muscles in a way that mirrors your body's electrical currents.
Is microcurrent treatment painful?
Microcurrent treatments are frequency-specific and are painless. The current used is so low that you often do not feel anything.  However, You may feel a warmth and a softening of the treated tissues.
How are microcurrent treatments different from other treatments?
Microcurrent technology is versatile. Treatments are non-invasive, which gives you a holistic and natural cosmetic way to enhance your glow and beauty.