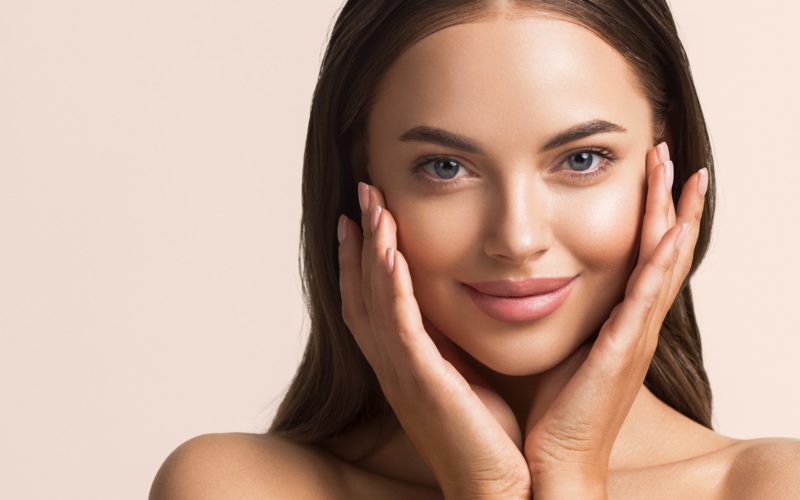 SkinPen Treatment San Antonio, TX
The first FDA-cleared micro-needling device can give you better-looking skin safely, affordably, and quickly.
Micro-needling, or collagen induction therapy, is a popular aesthetic treatment that remarkably improves fine lines and acne scars while providing a more youthful appearance.
SkinPen creates controlled micro-injuries to stimulate the body's natural wound-healing process while minimizing cellular damage. The result is an effective remodeling of scar tissue while keeping the overall structure of the skin intact.
Some of the benefits of SkinPen treatment are:
Reduce fine lines
Fades acne and trauma scars
Addresses hyper and hypopigmentation
Works on all skin types
SkinPen also helps to reduce acne scars. The three most common types of acne scars are ice pick scars, boxcar scars, and rolling scars. Depending on the type of scar you have, we will customize your SkinPen treatment to meet the individual scar formations on your skin.
Your treatment settings are different, and often, varying depths are utilized to be more aggressive in some areas, and less aggressive in others.