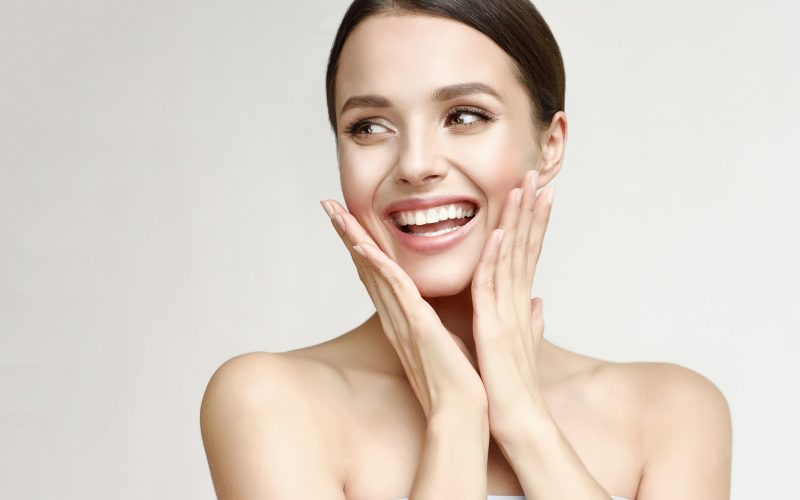 Vampire Facial San Antonio, TX
The Vampire Facial is painless and has minimal downtime. It uses medical microneedling to create tiny channels or micro-injuries in your skin to allow for the penetration and absorption of Natural Growth Factor Injections through topical applications.
The Vampire Facial is a powerful procedure that produces improvement in skin texture, pores, acne, scars, and overall tone and complexions.
The Vampire Facial is a patient favorite. It is cost-effective and treats multiple skin conditions for patients of all ethnicities.
Vampire Facials begin with withdrawing a small amount of blood from your arm. The blood is spun in a high-speed centrifuge to separate the Natural Growth Factor Injections from the other elements in the blood.
Platelets play an important part in clotting blood, and they contain proteins known as growth factors. These growth factors support healing and recovery processes. The concentration of growth factors in these protein-rich platelets provides a diverse array of growth factors that work independently or with other proteins and cells to improve the healing process. Platelets stimulate cell turnover and collagen production.