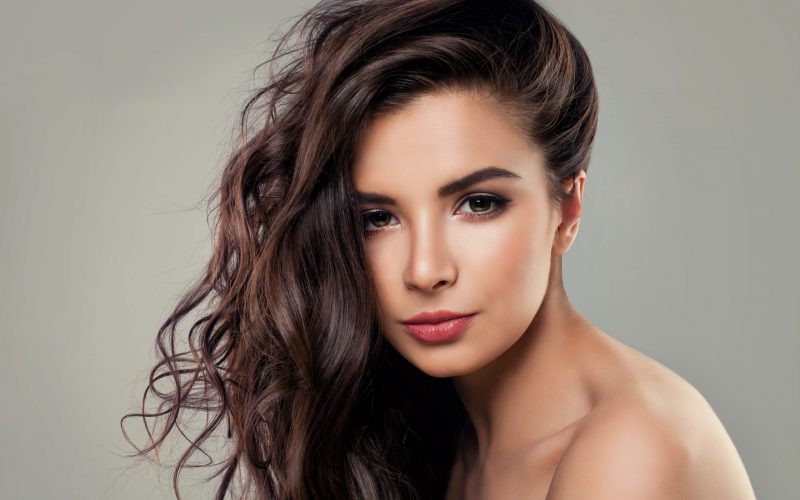 ViPeel Treatment San Antonio, TX
ViPeel is effective for reducing acne scarring and hyperpigmentation. It is a gentle yet powerful medical-grade chemical peel that removes the dry, dead surface layer of the skin to reveal a vibrant, more radiant appearance.
The aging process can cause your skin to become lax, pigmented, and rough. Sun exposure and environmental assault just add to the problem. Aging is inevitable, but the VI Peel can make a difference in as little as seven days.
With one ViPeel treatment, you will see results like a bright, level glow, improved clarity, and skin tone, as well as a fresher appearing complexion. ViPeel reduces hyperpigmentation and even eradicates hyperpigmentation in aimed areas. As for those pesky signs of aging, you'll see a marked response after just one treatment.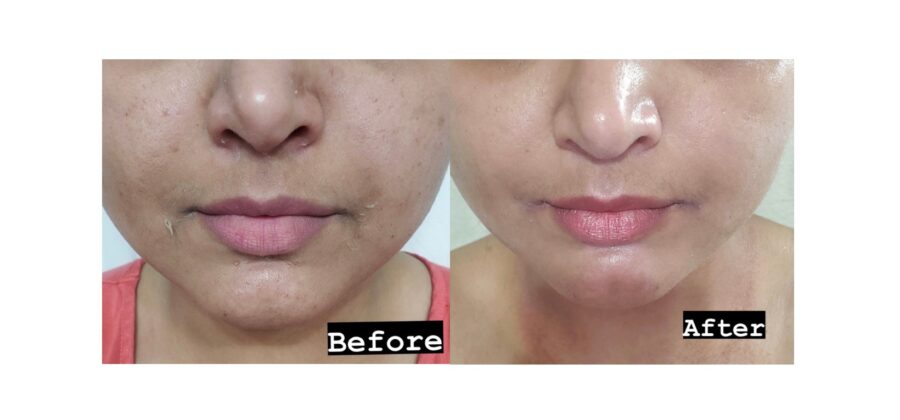 The skin will begin to peel 1-2 days after treatment and will continue to do so for up to a week. The peeling will resemble sunburn. Once the peeling is complete, the skin will begin to rebuild itself, and slowly your results will continue to improve for up to 2 months. At this point, you will see optimal results.
The ViPeel can treat the following skin issues:
Acne and scarring
Fine lines and wrinkles
Age and sunspots
Hyperpigmentation
Melasma
Rosacea
Enlarged pores
Improve overall skin health