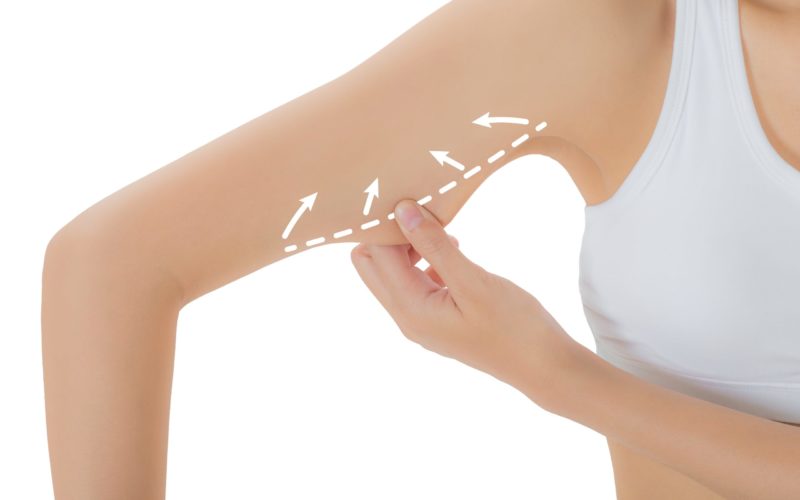 Evolve Tite Services in San Antonio, TX
Evolve Tite in San Antonio is a non-invasive and innovative procedure design to tighten skin laxity on the abdomen, arms, hips, and thighs. Evolve Tite is a quick and easy treatment. Treatments are customized to fit your needs, and the result is a slimmer-looking you. Multiple body areas can be treated simultaneously, and Evolve Tite is perfectly safe for all skin types and tones.
Evolve Tite uses clinically-proven radiofrequency technology and stimulates collagen to bring volumetric heat to the skin's subdermal layers. Evolve Tite was developed based on the proprietary A.C.E technology or Acquire, Control, and Extend. A.C.E. technology extends deep into the skin to ensure that no areas are under or over-treated.
To get the full treatment, S.A. Flawless recommends weekly sessions of 30-60 minutes over a 6 to 8-week period. There is little or no recovery time, and the treatment is painless.
Q&A
Is the treatment safe?
If you are looking for a non-invasive skin treatment to address areas that require remodeling, Tite is the treatment for you.
Evolve Title is non-invasive and addresses the specific areas you want to be remodeled. Tite improves blood circulation and provides a natural-looking appearance. It is safe and effective, and the results are amazing. You can pause your treatment at any time by using a call button. The staff will make adjustments that further ensure your comfort.
Does Evolve Tite Hurt?
Many clients find the Evolve Tite quite comfortable. During the treatment, you may have a warming of your skin, similar to a hot stone massage. The radiofrequency penetrates the dermal layers, and you will notice a reduction in the folds of your skin. This reduction leads to a younger-looking appearance.
How many times do I need to undergo Evolve Tite?
Depending on your objectives, is the determining factor in how many treatments you will need. Treatments are tailored to your own needs. You will see a gradual improvement in the first few sessions.
What kind of post-procedure care is needed?
There is little recovery or downtime. The treatment is quick and painless and can be done at your lunchtime. You can return to activities immediately. You may notice redness and warmth in the treated areas, but these will go away after a few hours.
Schedule Your Consultation
Please follow and like us: